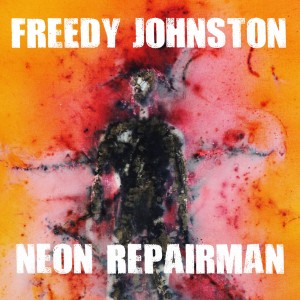 Freedy Johnston will be embarking on a Winter Tour featuring Wally Ingram on drums & Tom Freund on bass! The tour will be in support of Freedy's new CD, Neon Repairman.
From Freedy: Freedy here with the good news that you can order a CD copy of my new album Neon Repairman right here, right now. It is a 10-song crowdfunded and Kristi-funded collection of songs about Yuri Gagarin, TV's by the highway, turning your girlfriend in to the law, and other topics. If that sounds like the ticket to you, send an email with your order and your mailing address to freedyjohnston@zoho.com, then make your payment to that address via PayPal ($18 US/$23 outside US), and you'll hear your dog barking in a few days as the mailman tosses your new cd over the fence and runs. We'll make it available via iTunes in the near future, but we wanted to give you the chance to get a copy in time for the holidays. In other news, I'll be on the road on the West Coast in January in rock duo format with Wally Ingram on drums. All shows guaranteed to be the best time you ever had almost. 
Freedy Johnston w/ Wally Ingram (drums)
1/10/15 * Portland @ Dante's
1/11/15 * Seattle @ Tractor Tavern
1/15/15 * San Francisco @ Hotel Utah
1/17/15 * Morro Bay, CA @ Libertine
1/18/15 * San Luis Obispo @ Frog & Peach
1/20/15 * LA @ Mid-City Lounge
For more info on Freedy: http://www.freedyjohnston.com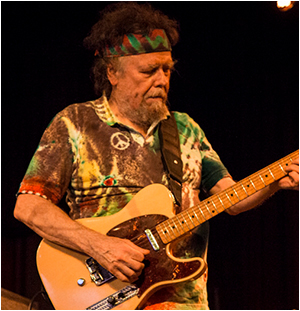 Wally to join David Nelson Band for Annual Hawaii Tour + TRI shows – featuring David Nelson, Pete Sears, Barry Sless, Mookie Siegel, Wally Ingram
01/23/15 San Rafael, CA @ Terrapin Crossroads
01/24/15 San Rafael, CA @ Terrapin Crossroads
01/30/15 Honoka'a, HI @ Honoka'a Peoples Theatre
01/31/15 Kailua-Kona, HI @ Big Game Fishing Club
02/01/15 Kailua-Kona, HI @ Big Game Fishing Club
02/05/15 Hana-Maui, HI @ Hale Holani
02/06/15 Maui, HI @ Helene Hall
02/07/15 Haiku-Maui, HI @ Maui Sacred Earth
02/08/15 Wailuku-Maui, HI @ Maui Tropical Plantation
For more info on David Nelson: http://www.nelsonband.com/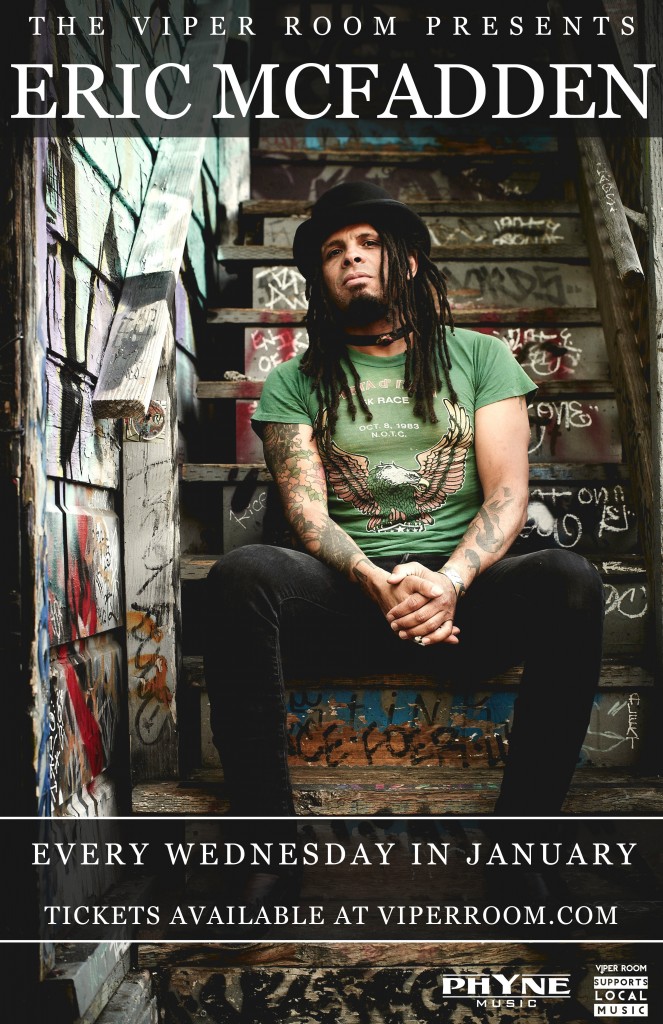 Wally Ingram will be tour Germany in November as a member of STOPPOK! The band has a new record out that Wally contributed too PopShutz. The band will be making stops all over Germany in support of the new album.
Members: Stoppok, Reggie Worthy, Sebel, Wally Ingram
November 2014 – Germany Tour Dates
More info on STOPPOK: http://www.stoppok.de/
URL: http://stoppok.de/
Eric Burdon has put together a new band to tour as Eric Burdon & The Animals. The Rock & Roll Hall of Fame singer/songwriter (The Animals, WAR) has teamed up with percussionist Wally Ingram (Sheryl Crow, Jackson Browne), Billy Watts (Guitar), Tony Braunagel (Record Producer/Drums), Terry Wilson (Bass) and Red Young (Organ/Keys). The group will hit the road in support of Burdon's new album 'Til Your River Runs Dry, though they will also be playing a mix of new and old material, including classic songs by The Animals and WAR.
Eric Burdon has the following confirmed dates remaining:
Check out the album promo video below, then head over to the gigs page for all of Wally's upcoming shows with Eric.
The Call: The 2014 Joey's Song Concert from Joey's Song on Vimeo.
Get your tickets now at joeyssong.org for the 2014 Joey's Song Benefit Concert. This years concert features Butch Vig and Duke Erikson of Garbage, along with Freedy Johnston and others as The Know-It-All Boyfriends. The concert is September 7th at The Majestic Theater in Madison WI. Opening the show will be Madison favorites Chaser.
Joey's Song (joeyssong.org) is a 100% volunteer non-profit organization that raises money to fight epilepsy. Visit our website to buy your tickets, purchase our CDs, or make a donation.
"The Call"
Written, Edited and Directed by John Urban.
Starring Duke Erikson, Freedy Johnston, Jay Moran and Butch Vig, with Kevin Croak.
Camera by Brian Alberth and Karl Soehnlein.
Audio by Jay Williams. Second AC – Tracey Hulick.
Special thanks to Jim Tessmann and Matt Tully (car), John Bloemer (muscle), Mark Lessner (location) and Michael Massey (stuff).